TA Trading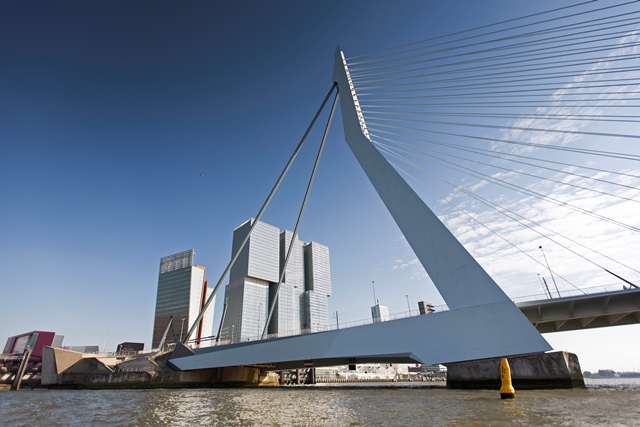 Welcome to T.A. Trading
T.A. Trading is an Import & Export company based in the Netherlands.
We provide high quality services to ensure you with the best import & export solution. We can help you with importing goods to the Netherlands and Europe, but we can also help you exporting goods from Europe to any location in the world.
An other import activity of TA Trading is sourcing and trading of Seafood.
Contact us for more information and tell us how we can help you